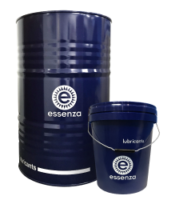 HYDROe ZL AW
essenza HYDROe ZL AW series is a range of premium zinc-free EP hydraulic oils which are formulated with advanced additive technology that offer improved performance, including sludge control, wear protection, oxidation stability and anti-foaming properties. Exhibits good compatibility with most of the industrial seals and gaskets.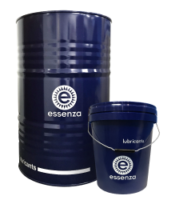 HYDROe HV
essenza HYDROe HV series is a superior quality hydraulic oil, formulated from selected stability properties. Suitable for all hydrodynamic power transmission machinery, hydraulic controls and construction and mining, as well as in chemical and metallurgical machinery, machine tools, marine and aviation equipment etc. Exhibits a high viscosity Index, good anticorrosion and antirust properties thus preventing operating downtime.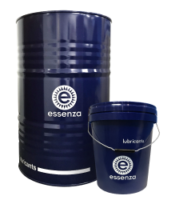 HYDROe AW
essenza HYDROe AW series is a range of premium industrial hydraulic oils displaying high thermal, oxidative and hydrolytic stability properties. Recommended for use in all hydrodynamic power transmission machinery, in hydraulic controls and hydrostatic systems. Satisfies a wide range of stringent OEM requirements which demonstrate low sludge formation, enhanced wear protection and stability, contributing to longer oil life and improved hydraulic efficiency. Its natural high viscosity index helps to minimise changes in viscosity throughout operation and maintain good hydraulic efficiency. Exhibits good demulsibility and excellent antifoam and air release properties. Versatile characteristic reduces inventory cost.